To setup Safari to automatically open mailto links within Gmail, please perform the following steps. This will install an extensions into Safari that's necessasry to accomplis this.
Within Safari, go to this download page and downlaod the necessary extension
Click on the "Click here to download your attachment."
Click on the Down arrow within Safari to see recent downloads. Double-click on the mailto.safariextz extensions to install it.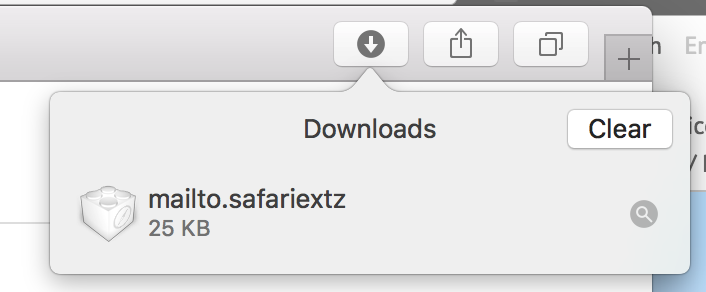 A Safari Settings windows will appear to confirm the installation; which we want to do.


Once instaleld, click on the Options select box so that a Safari window will appear to make the final adjustment.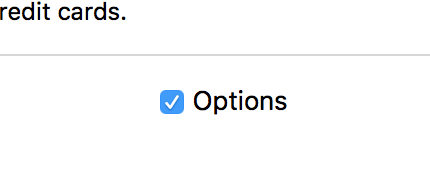 On this new window, select Gmail and you will need to restart the browser.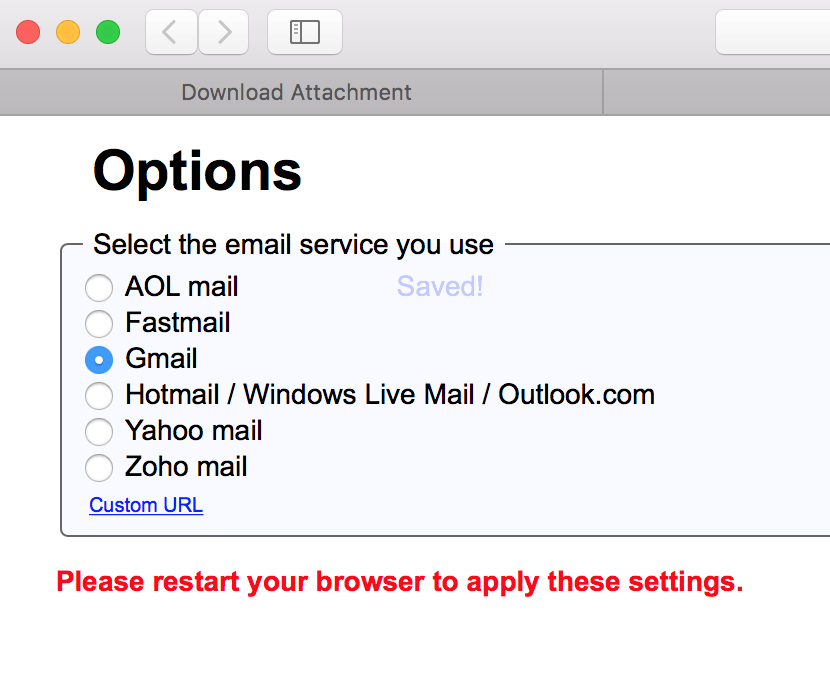 Anytime you see an emailing address within Safari, when you click on it, it should bring you into whatever Gmail account you're signed into to send an email to that recipient.