Google maintains a training "checklist" of informational guides to assist new users in getting familiar with Google products.
You can click this link to see the full training website and select to learn about the various products (Gmail, Drive, Calendar, etc.). The website provides training tasks and informational videos to help you navigate through the Google Apps for Education suite of products.
If you have any feedback about these products or have suggestions for features in future updates, Google requests that you submit feedback often via their "Send feedback about our Help Center" link, as well as smaller feedback links on every Google page.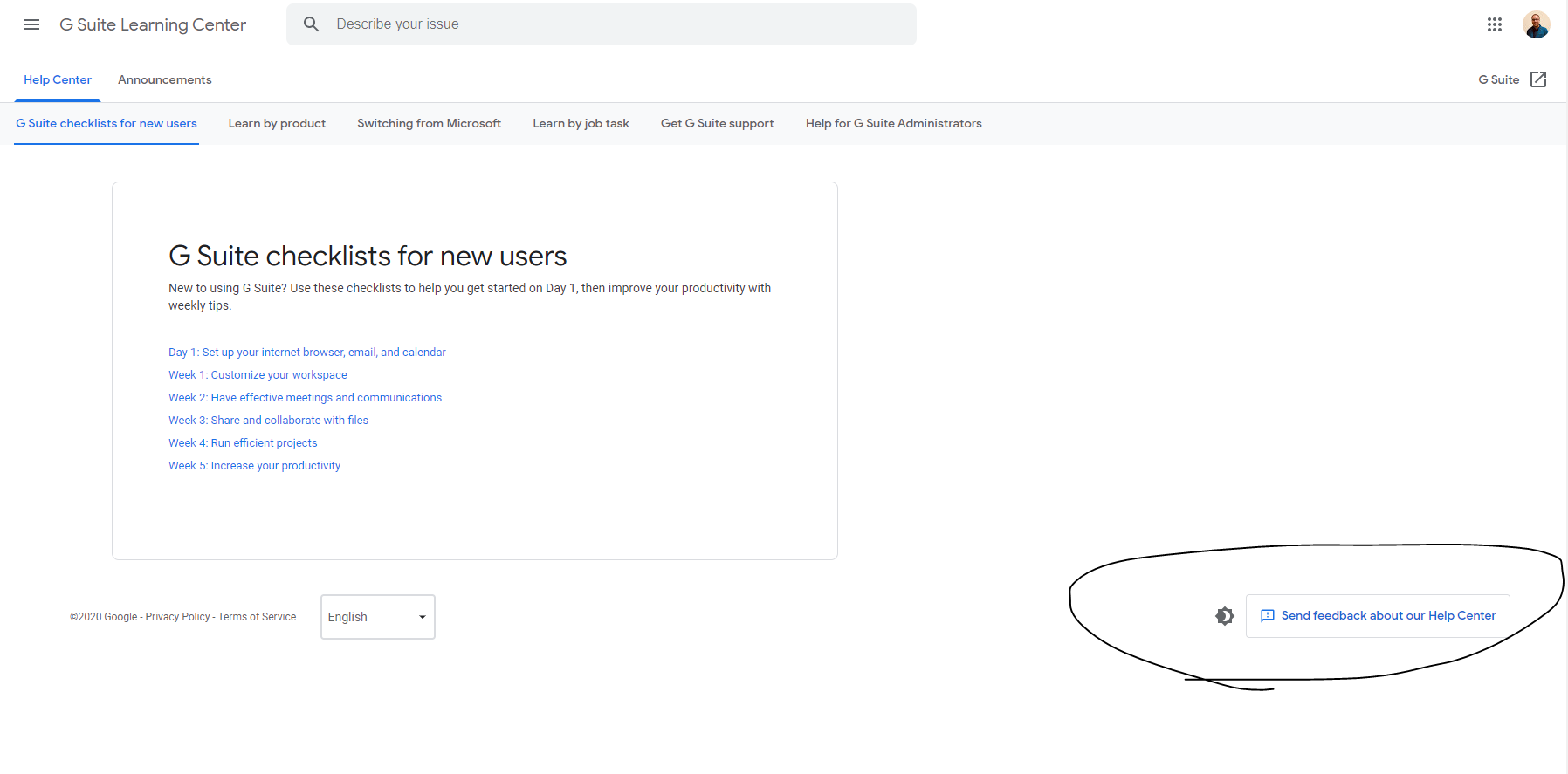 Please do feel empowered to submit feedback directly to Google, as well as writing to the IT Service Center (help@brown.edu) with any troubleshooting questions requiring assistance.