Chrome Books are now available here in CIS Page-Robinson Hall
How do they work?
They are Enterprise Managed by Brown University CIS Department.
You have to login with your Brown email.
This will give you the option to use your Brown google drive and chrome apps.
To start. .
Open the Lid. Computer should start right away. If it does not, that means it might be discharged. Plug it in and click on the power button.
The click on Let's Go on the Welcome screen.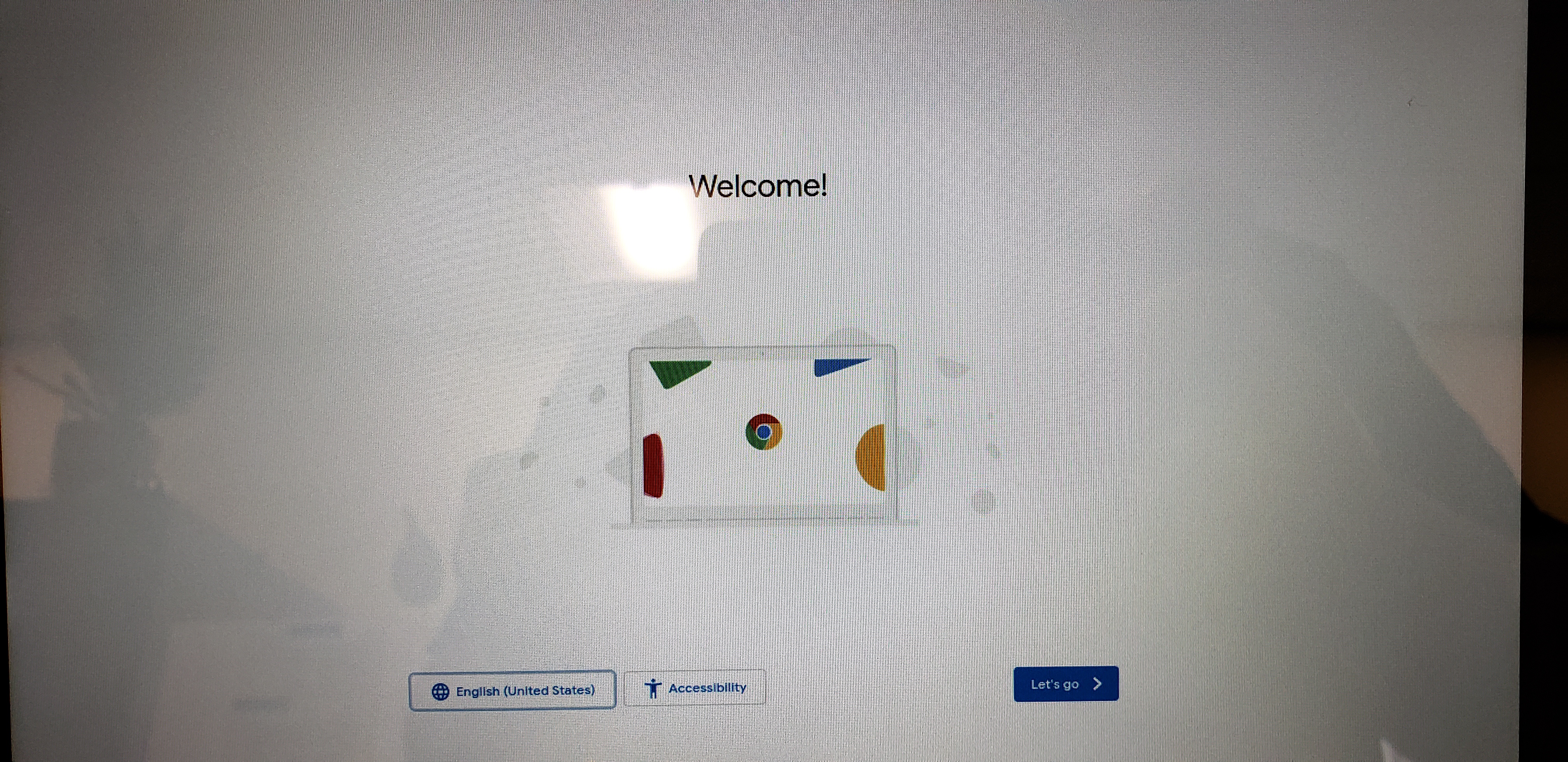 Select Brown Guest as your wifi connection for initial enrollment then click Next.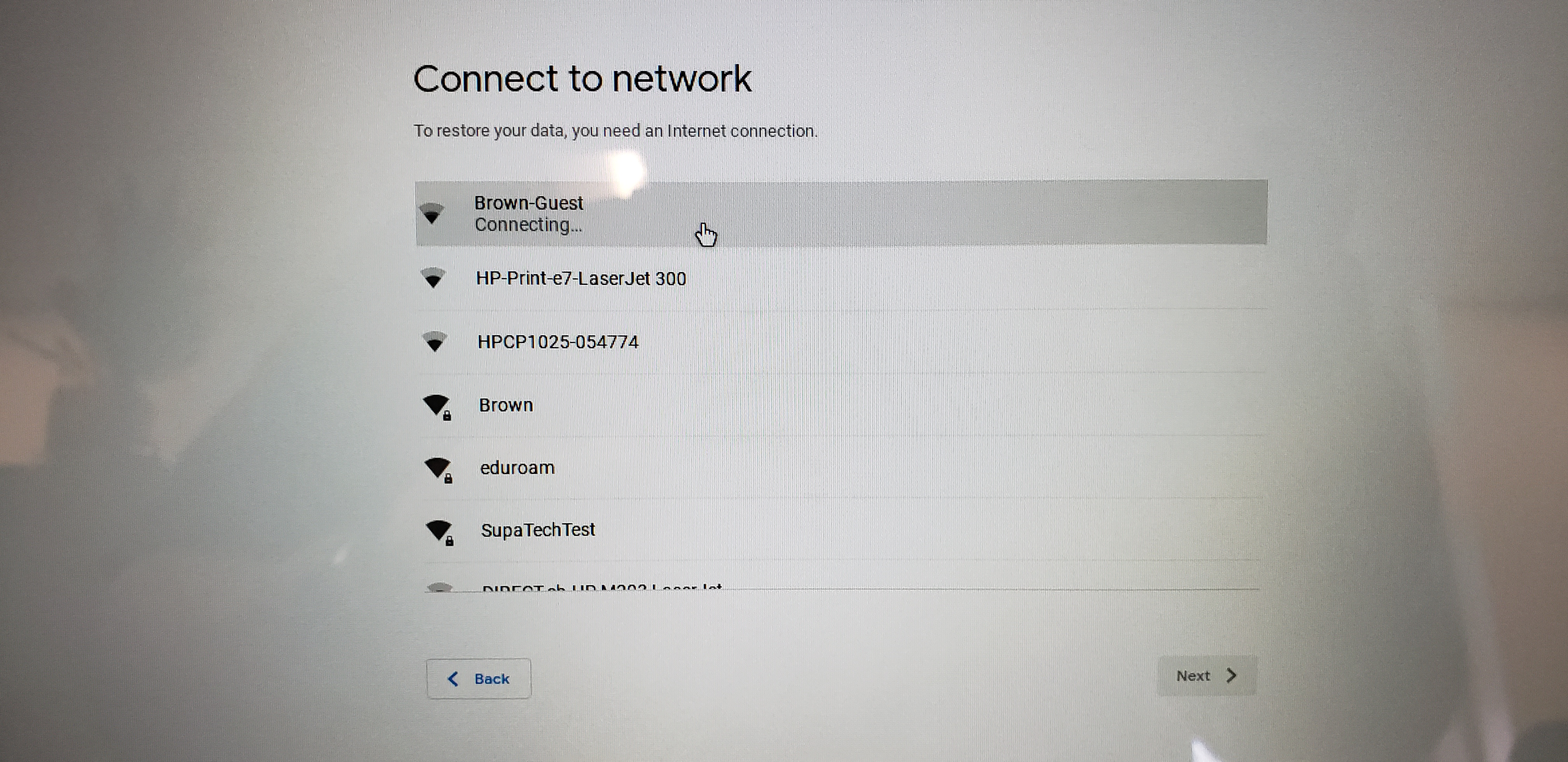 Click on Accept and Continue.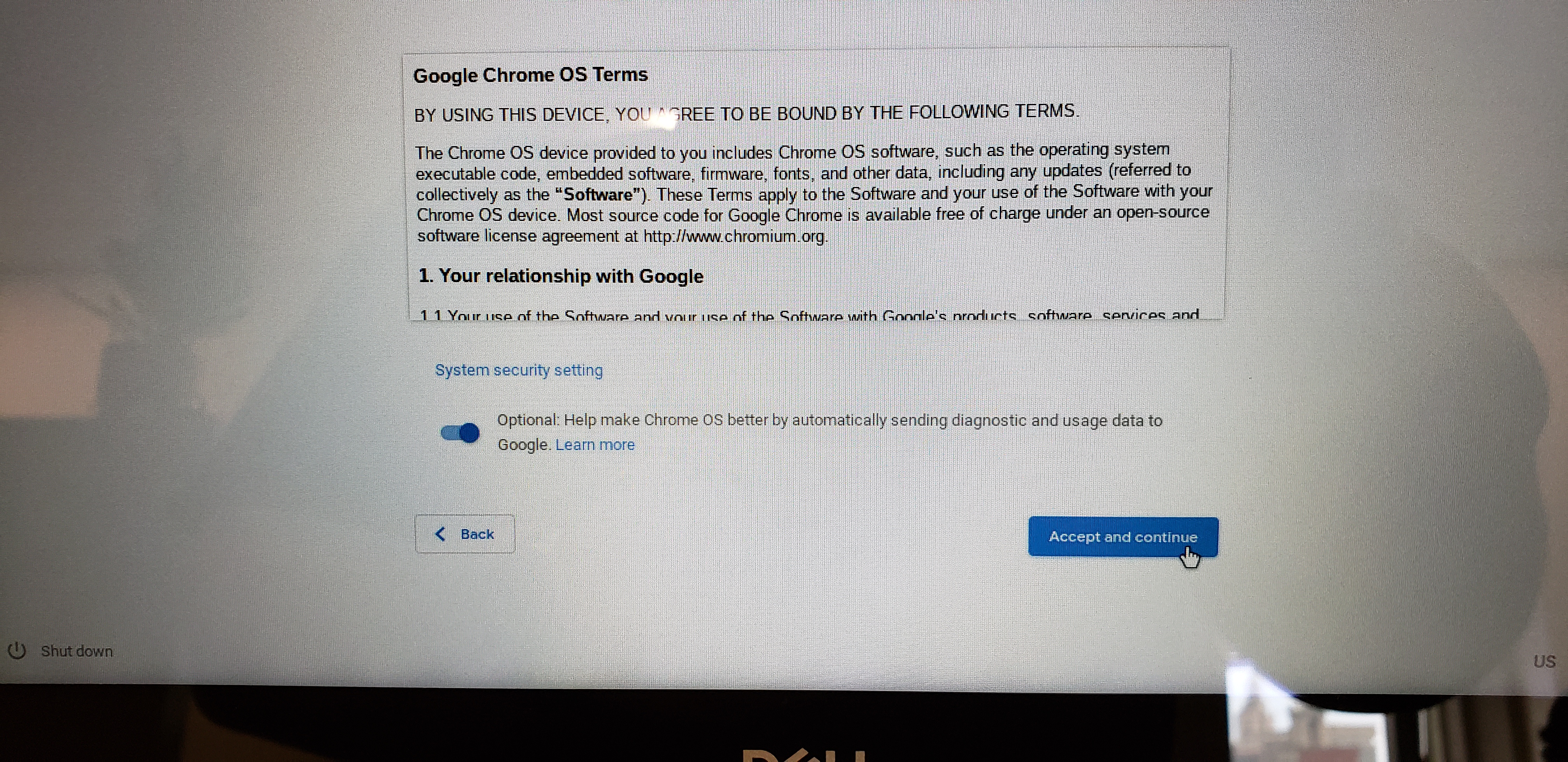 Accept the terms and conditions for brown guest wifi.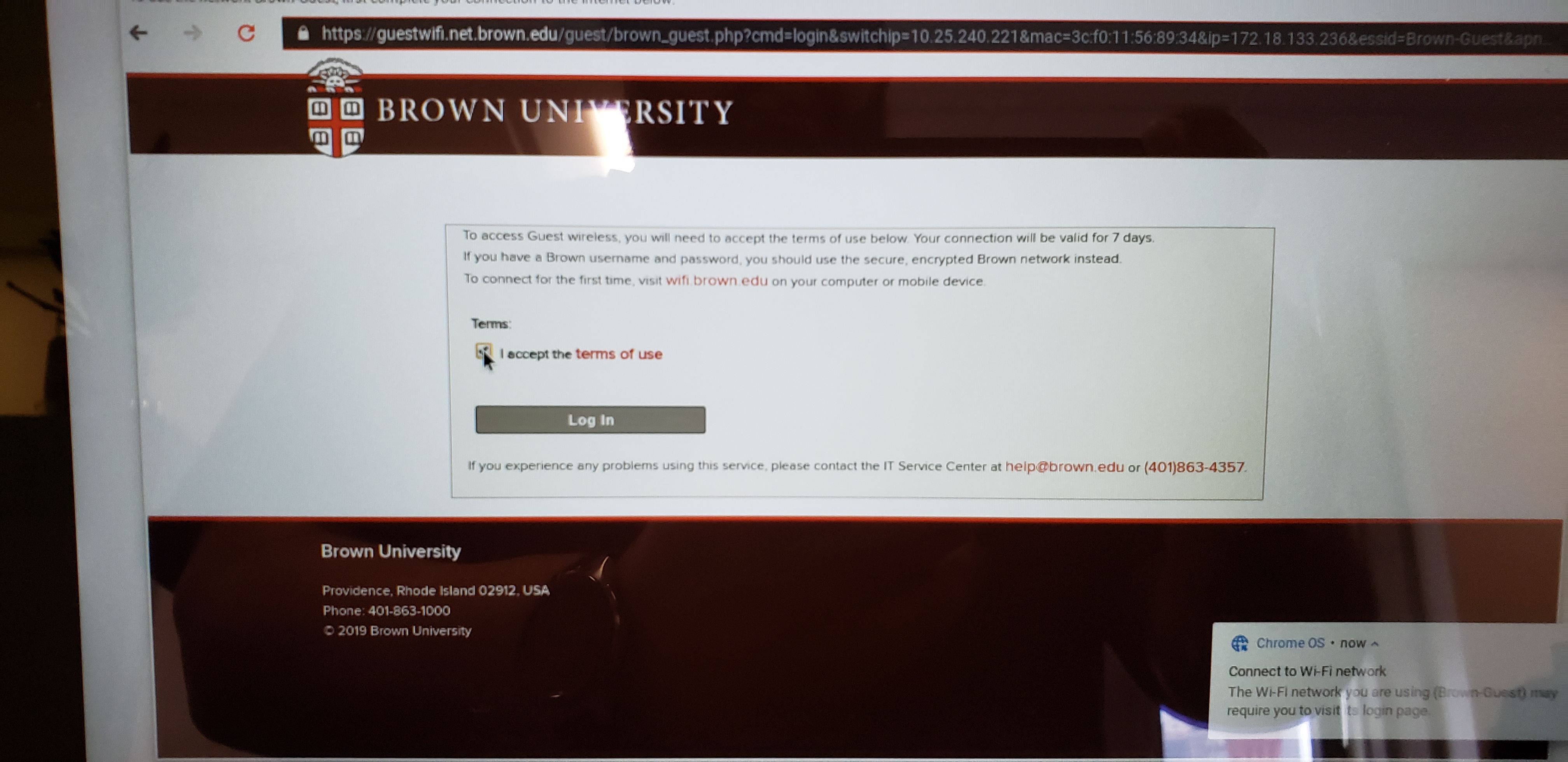 Chrome book is going to check for updates.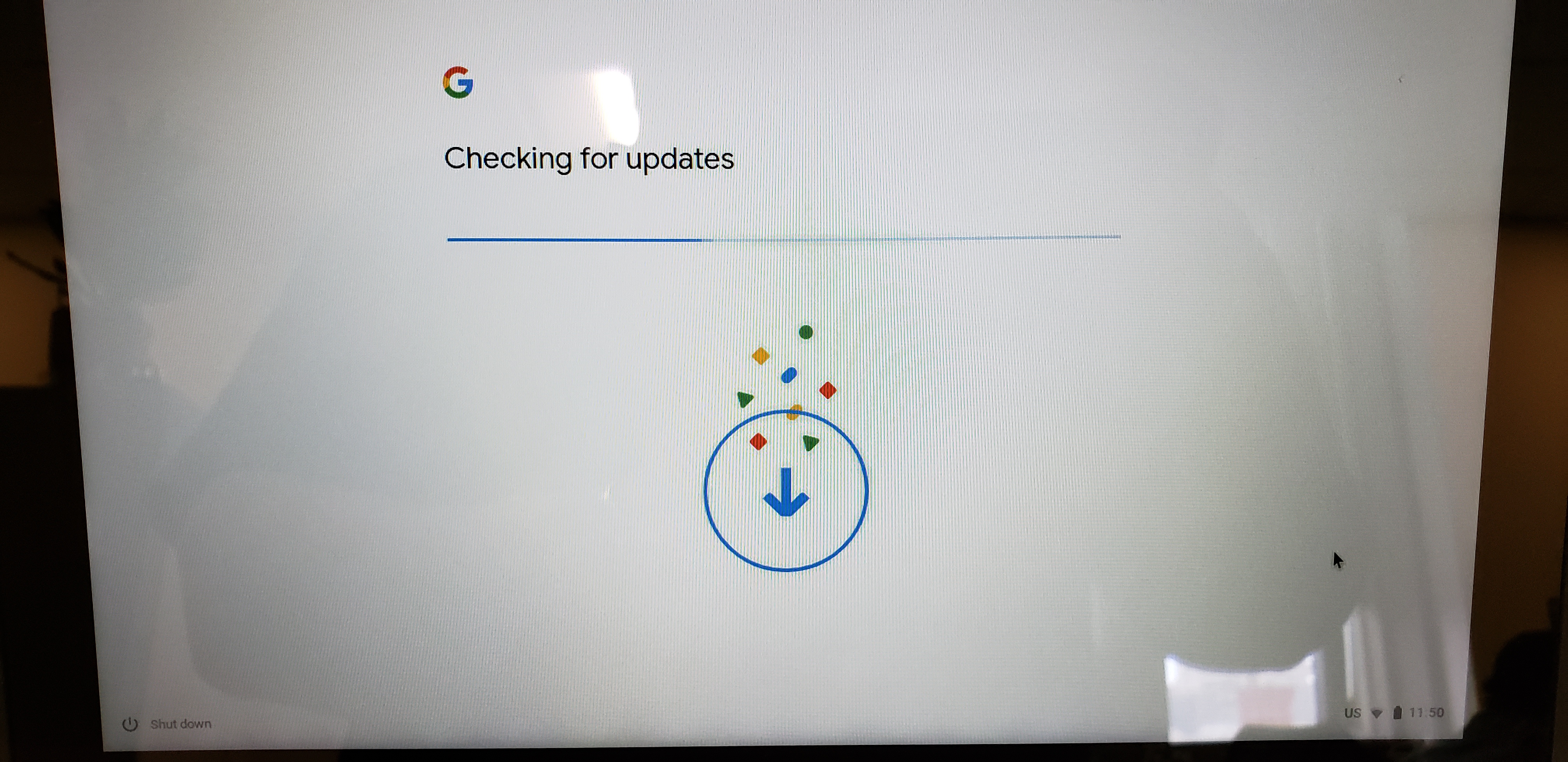 Enter your Brown email address for initial enrollment, click Next and then enter your password.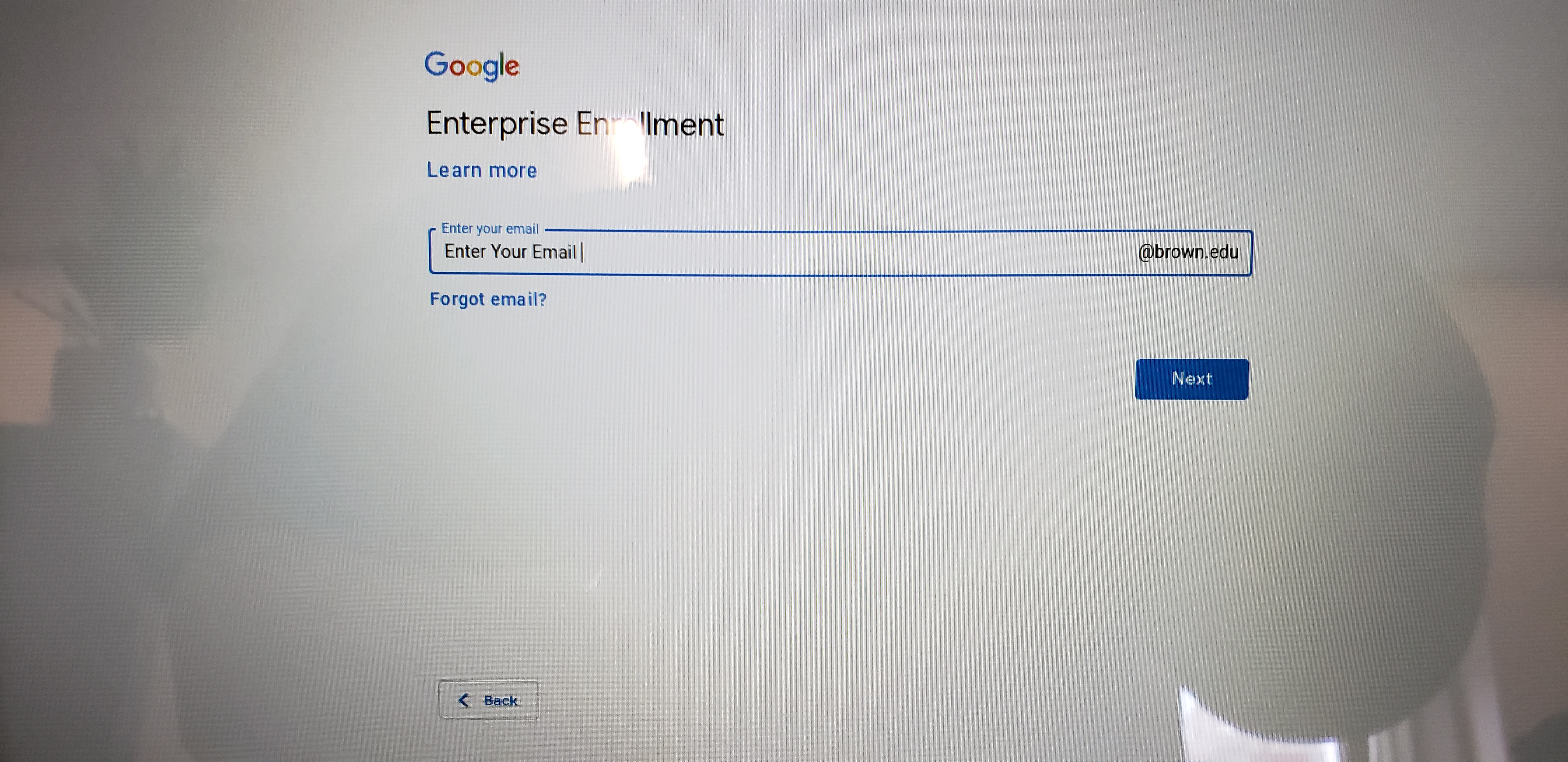 Once it finish the enrollment process, it will ask you to login once again with your brown email. Totally Normal.
It should bring you to the desktop after you sign in.
Also, Look what I can do....