When using the Chrome Zoom Scheduler plugin the sequence used in setting up the calendar event controls the host of the event since Zoom will default to the last host on record.
Launch Chrome and click on the Zoom plugin icon on the right hand side of your screen:

Make sure that "Allow me to specify schedule options each time" is checked off.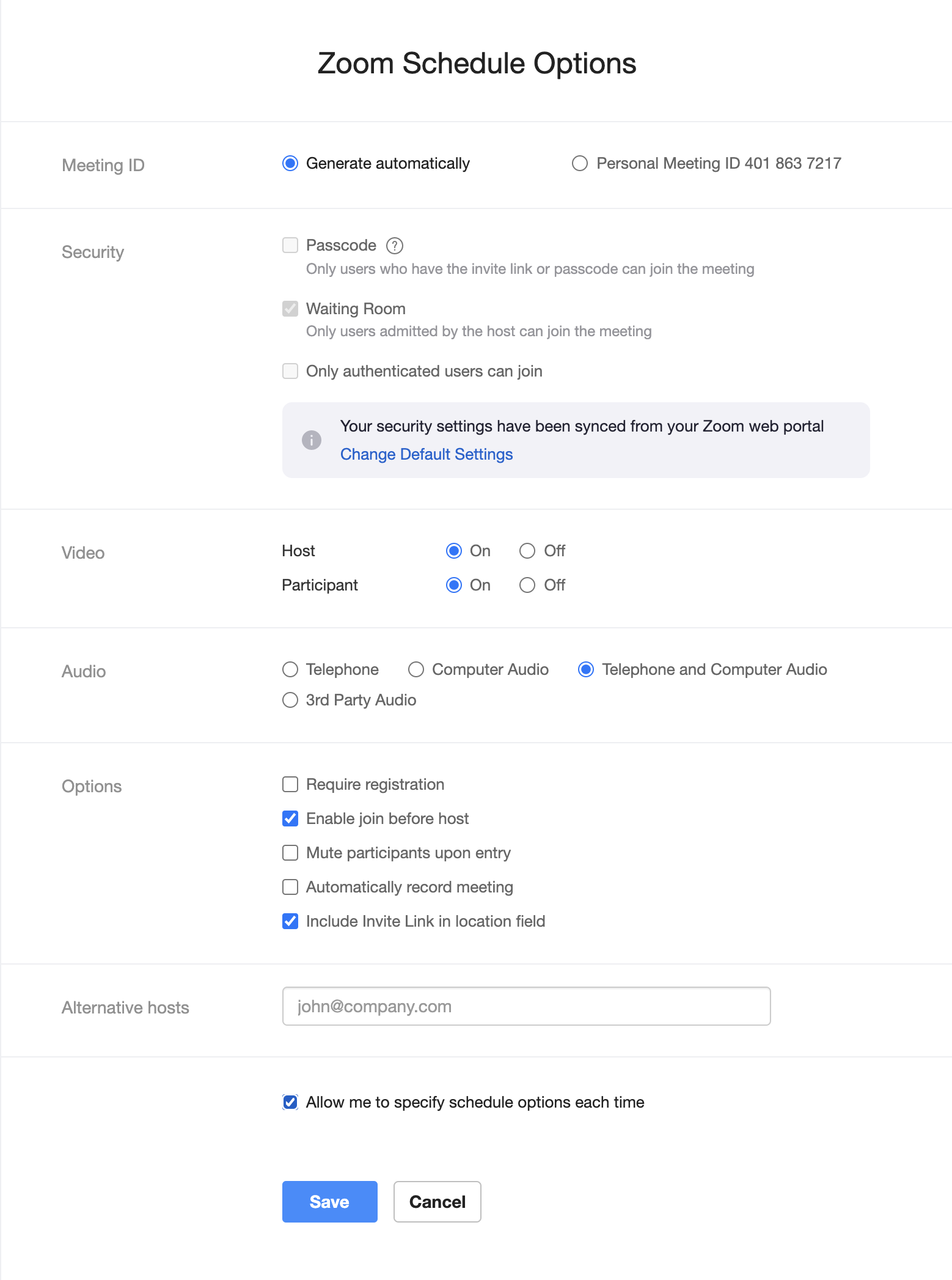 Click on a time block in your Google calendar.
Before you do anything else, click on 'More Options'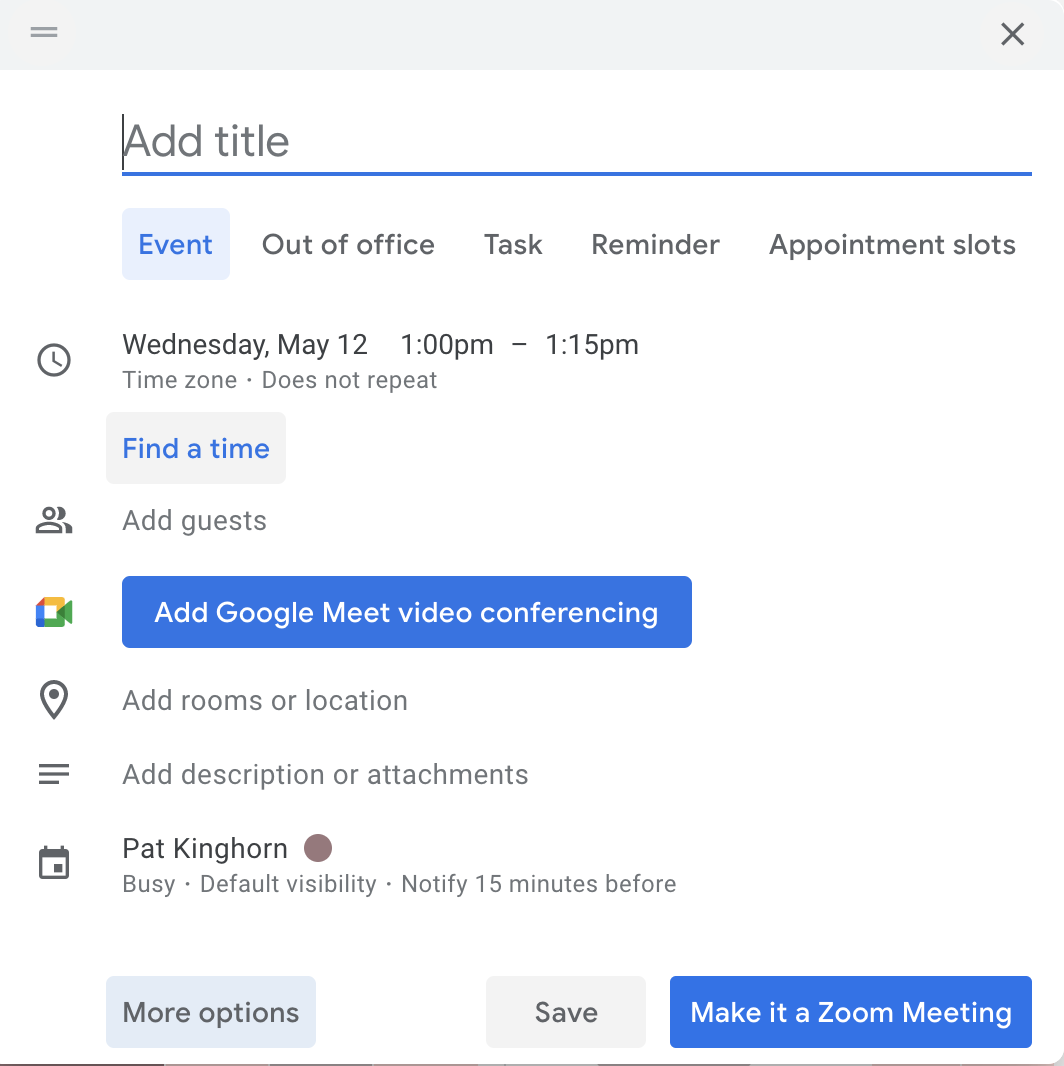 Build your event and then click on 'Make it a Zoom Meeting'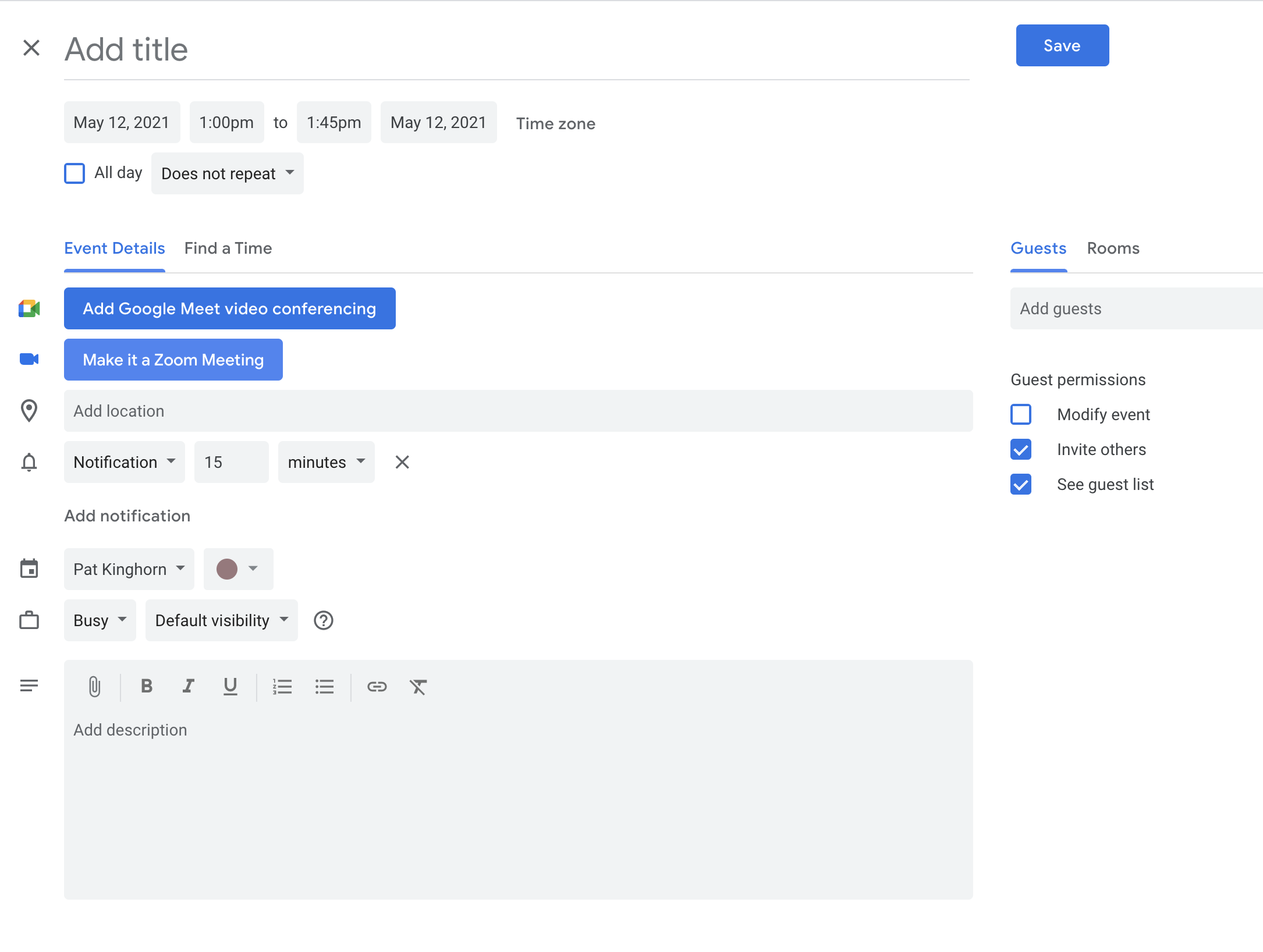 Scroll down until you see 'alternative hosts' and add whomever you want to be the host.