Top Hat Community is a instant messaging tool that is free to use by anyone at Brown.
To access Community, you can go to Top Hat to log in.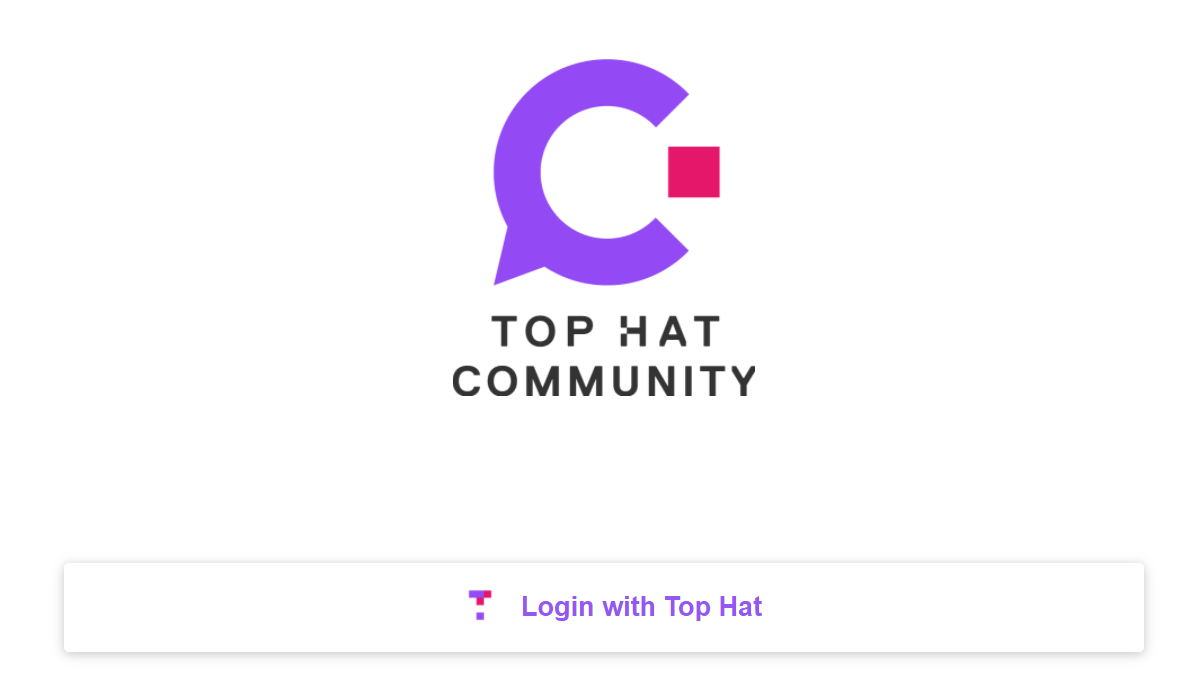 Top Hat Community has similar features to tools like Slack or Google Chat. What makes Community a useful tool for courses is:
Unlimited usage. User's can create as many channels as they would like and the text of those conversations will be preserved; there is no message limit.
Community integrates with Brown IDs, to ensure all participants are part of the Brown community.
Built-in moderation tools allow users to report abusive language. (Community Guidelines)
KaTeX support
Top Hat has provided support documentation and a channel for questions about Community.