Please note that the "Piazza Network" collects identifiable activity data from students and shares this data with companies. As a student, you can choose to opt in or out of this data sharing through the settings menu. Also know that "publishing" your profile means that you are opting-in to data sharing.
To disable data sharing, visit your profile settings in Piazza by clicking the gear icon at the top right of the Piazza page near your username. Then click on "Account/Email Settings" from the dropdown menu.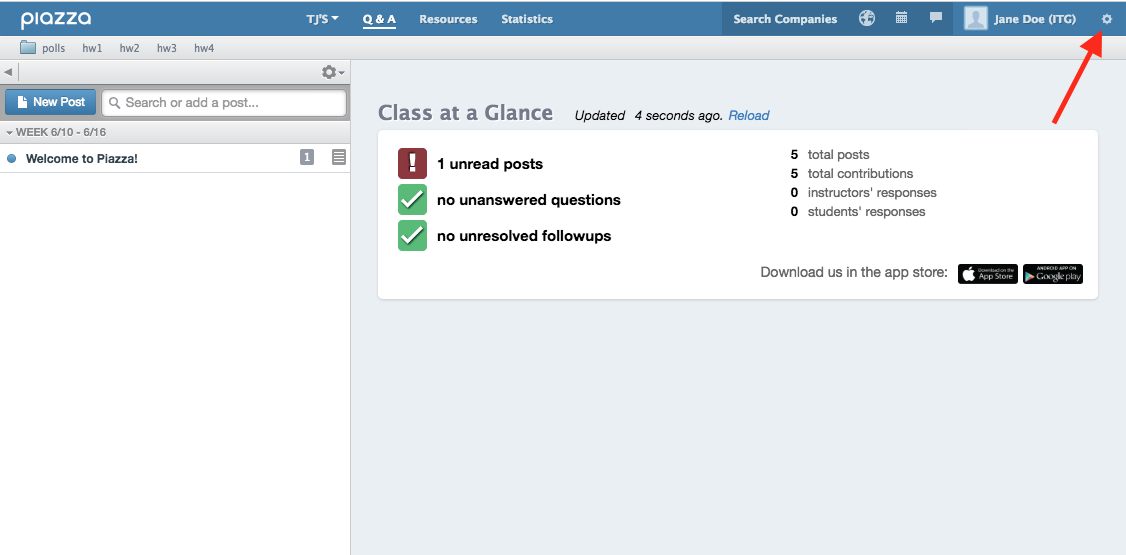 At the bottom of the Account/Email page, select "Not in the Network" to opt out of data sharing.