The IT Service Center has a variety of equipment available to the Brown community to borrow at no cost. Visit this page to learn how to rent our equipment and view our rental policies. Here is a list of articles pertaining to our most popular items:
Laptops (Mac, PC, and 2-in-1 Chromebooks)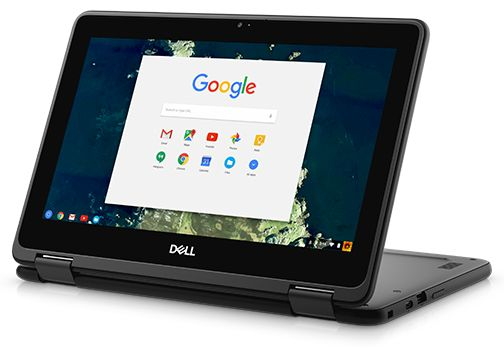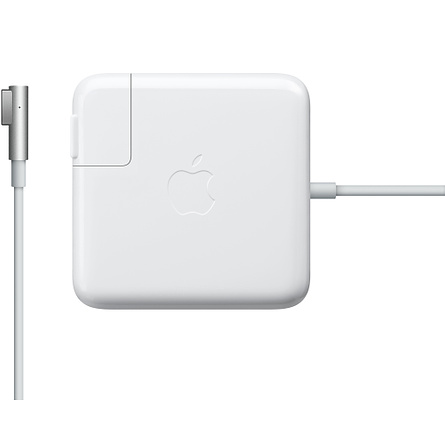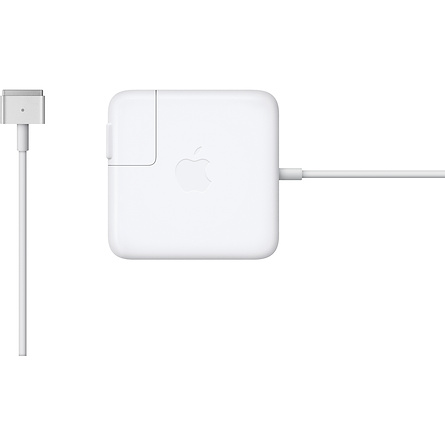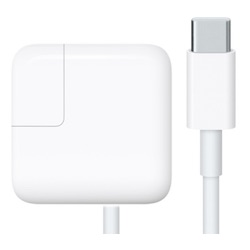 We also have dongles, iClickers, and HDMI cords available. Our office also houses equipment on behalf of the Multimedia Lab, to be used by the permission of a professor for class-related uses.