The IT Service Center has a variety of equipment available to the Brown community to borrow at no cost.
Visit this page to learn how to rent our equipment and view our rental policies.
Here is a list of articles pertaining to our most popular items:
---
JVC-Camera GY-HM150U - brown.edu/go/jvc
---
Canon Vixias - brown.edu/go/canon, brown.edu/go/mml42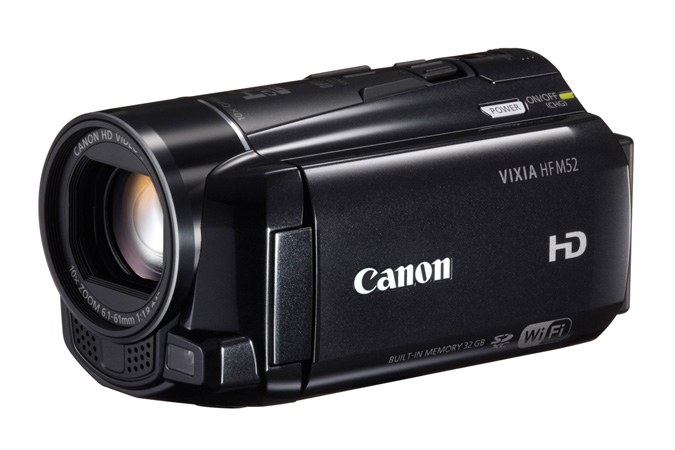 ---
Microphones - brown.edu/go/microphones


---
Zoom audio recorders - brown.edu/go/zoom
---
Webcams - brown.edu/go/webcams
---
Projectors - brown.edu/go/projector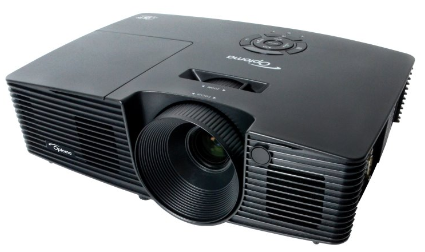 ---
Screens - brown.edu/go/screen
---
Integrative Presenter - brown.edu/go/pptlaser
---
Laptops (Mac and PC)
Laptops are also available for loan from the ITSC. Information on our laptops can be found here.
---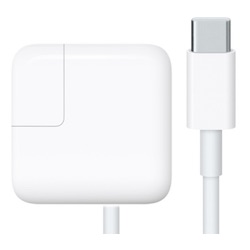 ---
MML Zoom H1 - brpwn.edu/go/H1 - These items are available subject to availability, with first priority going to Brown Courses that have requested the equipment via their professor.
---
We also have dongles, polycoms, iClickers, and HDMI cords available. Our office also houses equipment on behalf of the Multimedia Lab, to be used by the permission of a professor for class-related uses.