In Confluence, browse to Space Tools for your Space, then Content Tools.
Browse to the Export tab.
Select export option: HTML.
Follow the export wizard to export your Confluence content to a Zip file.
Save the generated Zip file to your local machine.
This invite link only grants read privileges.
A platform admin (currently Web Services) will have to create a gitbook Space for your use and grant you admin or write access to that space.
View the Gitbook Space that you'd like to import to.
Enter Edit mode by clicking the Edit button in the lower right corner of the screen:

\When you enter edit mode, Gitbook creates a new draft to capture your changes.





The draft is actually a git branch.
While editing the "Initial page" of your space, click the ellipses in the top right corner of the page you're editing: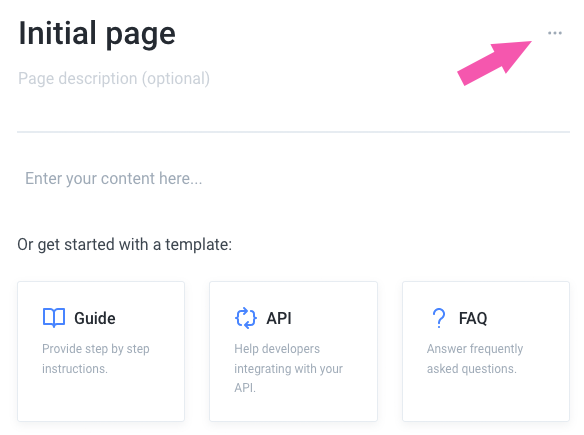 Select Import.
From Confluence.
Import from the Zip file you originally exported from Confluence.
After the import finishes, you can organize your navigation menu by nesting child pages under parents (by dragging and dropping in edit mode):

Another tool that can be used for menu organization is Groups. Groups allow for visually separated items on the menu.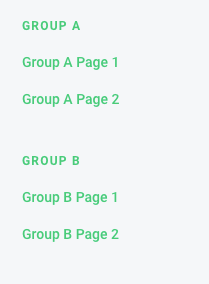 To save the changes to your Space:
Click the save button in the lower right corner of the screen:

This saves your changes to your draft (which was created when you first began editing).
After saving, you must merge to finalize your changes. Until your branch is merged, it should be thought of as draft.
Enter a comment to describe your changes, then click the Merge button: