These instructions should work with all Roku units, including the Roku stick.
Plug your Roku into the TV, turn it on, and make sure your TV is set to the correct input.
During the Roku setup, you'll be asked to choose a wireless network. Choose Brown-Guest.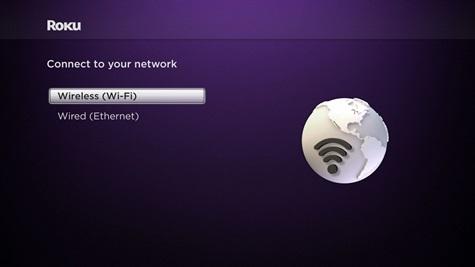 Next, Set up Your Roku
An activation code and address will be displayed on the screen. Go to the address on your computer and register the Roku. You'll be able to create a new Roku account or add your device to an existing Roku account.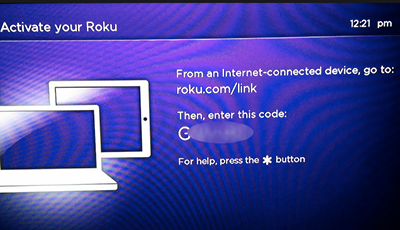 Last, Add Philo Edu (IPTV)
This step will get you set up with Brown's TV service, Philo Edu.
On your computer, visit

tv.brown.edu

and Log In on the top right

Click the gear icon on the top right and choose Settings

Scroll down to the bottom of the Settings page and click the Register Roku button

Follow the steps on screen to continue linking your Roku:
Visit https://owner.roku.com/add/philoedu
Click the button on the website to add the channel
Enter the code displayed on the TV screen into the Philo Edu form

It may take a few minutes for the channel to appear on your Roku after adding it. The channel will be called Philo Edu.